The hassle-free children's party
Fri.23.Jan.2009 UTC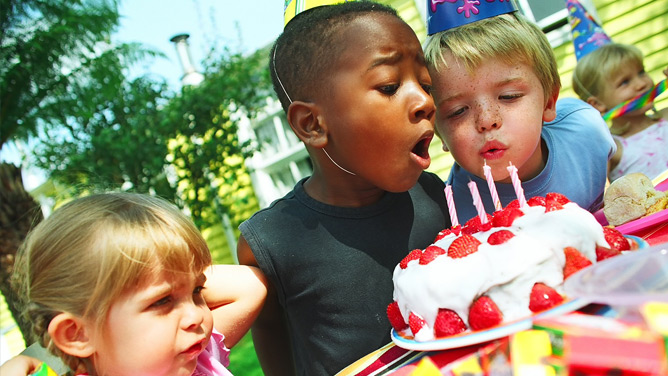 The hassle-free children's party
RECORDED ON Fri.23.Jan.2009 UTC
Your child's party is one of the golden moments in life – both for you and them. But of course there's a lot of planning to be done before hordes of excited children pour through your front door!
In order to make life a little easier we've prepared the Organix party podcast full of handy hints and four party games – complete with disco soundtrack supplied by our friends at Baby Loves Disco! There's musical statues, pass the parcel and musical chairs to get everyone moving – then a tranquil game of sleeping lions when it's time to wind things down again.
The podcast can literally be left to play and run the party – we've set it for a party of ten children so there are enough gaps for the winner to be chosen. Of course you can pause at anytime should you want to stop for a snack!
For more information go to: http://party.organix.com/

BROUGHT TO YOU BY:
Organix