Sun damage - how much do you really know?
Fri.18.Jun.2010 UTC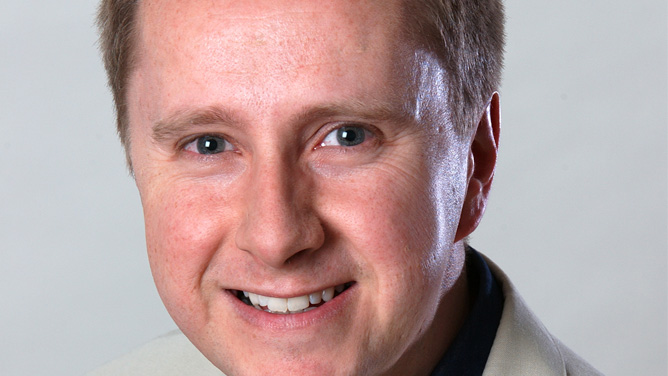 Sun damage - how much do you really know?
RECORDED ON Fri.18.Jun.2010 UTC
After years spent in the garden or perhaps working outside, so-called sun-spots on the skin are a common occurrence.
But if you've seen these marks on the backs of your hands would you know whether they're anything other than just the natural signs of ageing?
And perhaps more importantly do you think you would realise they could be a warning of something more worrying? New research out today suggests not, with the survey finding a distinct lack of knowledge about how serious these more subtle marks could actually be.
When asked, only 15% of over 55s knew these sun-spots were actually early signs of severe sun damage which can develop in to Solar Keratosis, pre-cancerous lesions caused by the sun damaging the skin. With 84% not even knowing what Solar Keratosis is. So with around half of people (46%) admitting to being sun-worshippers could this lack of knowledge about these sun-spots be a ticking time-bomb?
Well, it would appear so with the research showing not only a lack of knowledge but a reluctance on the part of the older generations to cover up with over half saying they didn't do anything to protect their skin from the sun in their everyday lives and only 15% saying they're concerned about their damaged skin.
This is despite the fact that over a third of people over the age of 50 (35%) questioned said they knew someone who'd damaged their skin in the sun and just over half who admitted they'd damaged their own skin in the sun either in the UK or abroad.
Please listen to this podcast to find out more.
For more information visit www.sundamagedskin.co.uk

BROUGHT TO YOU BY: