Sarah Willingham's top tips on how to plan your Christmas spending starting today
Fri.02.Dec.2016 UTC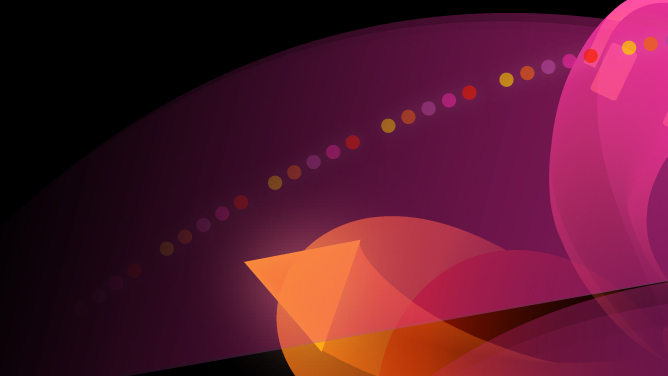 Sarah Willingham's top tips on how to plan your...
RECORDED ON Fri.02.Dec.2016 UTC
With stockings to fill, turkeys to stuff and seasonal breaks to be had, Brits intend to spend nearly £1,500 (£1,484)* each this festive season. The annual research from American Express® has found a bumper £75.5 billion will be spent across the nation this year to celebrate Christmas.
The annual research from American Express® shows shoppers are shrewd when it comes to how they plan to offset some of their Christmas spending, with nearly half (47%) saving up reward points to help with their festive fund, which allows them to save an average of £65.
When it comes to funding the festivities, setting a Christmas budget is not top of the list for some. Nearly a quarter (22%) haven't yet thought of the steps they will take to make the most of their money this Christmas, and nearly three in 10 (28%) don't have a Christmas budget at all.
To help shoppers get organised with just over a month to go until Christmas, American Express Ambassador and Super Money Saver, Sarah Willingham has created her top tips on how to get your spending and budget in order this festive season.  This includes planning as early as possible to spread the cost of Christmas and with Britons spending an average of £76 each on travel visiting friends and family over the festive season, booking tickets in advance.
BBC Shropshire

BROUGHT TO YOU BY: