Put your money where your mouth is
Thu.17.Mar.2011 UTC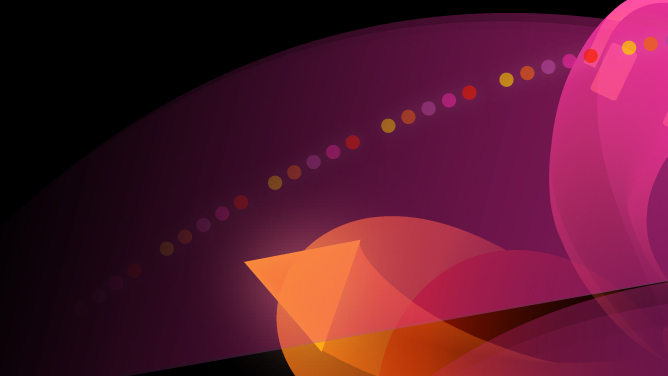 Put your money where your mouth is
RECORDED ON Thu.17.Mar.2011 UTC
Do you know what happens to your savings when you give them to your bank? Do you care about where your savings may be invested or do you only care about how big a return you get?
Savers are getting a small return on their money at the moment, and so it's often the headline rate they think about.
But it seems we often don't consider what our savings might be being used for. Many banks and pension funds invest your money, but it is often hard to know where, as there is little transparency. Indeed it could be in areas/businesses that you disagree with, for example tobacco firms, arms companies or those that trade with repressive or undemocratic regimes. As consumers we have endorsed, for example, fair trade produce, but financial services ethics seems to be lagging behind.
According to new research from the UK's leading ethical bank, Triodos, just 37% of those saving with non-ethical banks and building societies are satisfied with how their money is being used.
It seems that parents are keen to pass on ethics and values to their children, for example 59% will insist on the sensible use of money. A quarter state they would like to see their children use their savings positively, and 15% of parents say they'd like to see their children make a positive impact on society.
In our podcast Huw Davies, Head of Personal Banking at Triodos Bank and Sarah Pennells, independent broadcaster and ethical financial expert to discuss how ethical banking can benefit individuals and society as a whole and how savvy and ethical can live hand in hand.

BROUGHT TO YOU BY: