Britain's next generation of entrepreneurs pursue happiness not profit
Wed.14.Apr.2010 UTC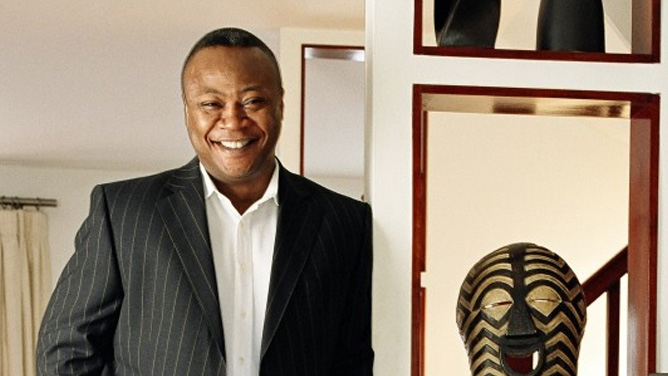 Britain's next generation of entrepreneurs purs...
RECORDED ON Wed.14.Apr.2010 UTC
New research from Orange has found that, despite the impact of the recession, entrepreneurialism is alive and well across Britain. However money and commercial success are not the primary drivers behind entrepreneurs starting their own business.
The research suggests that in future measures of business success may need to be widened to incorporate founding objectives, such as a better work life balance, due to the motivations of today's entrepreneurs.

The research was commissioned as part of the Orange Entreprenation Report, which examines the profile, location and key drivers behind entrepreneurialism in Great Britain.
For more information go to: http://newsroom.orange.co.uk/2010/04/14/britain-s-next-generation-of-entrepreneurs-in-pursuit-of-happiness-not-profit/

BROUGHT TO YOU BY: