Nation urged to help people who may be lonely this Christmas
Thu.19.Dec.2013 UTC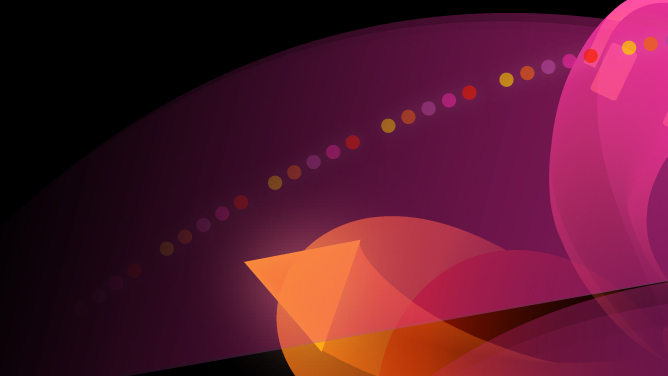 Nation urged to help people who may be lonely t...
RECORDED ON Thu.19.Dec.2013 UTC
According to new research conducted by Waitrose, two thirds of people 55 and over rate spending time with family and friends as one of the things they are most looking forward to this Christmas, however for some people, Christmas can be a very lonely time.
To help combat loneliness this Christmas, Waitrose is helping to fund 500 festive lunch events across the country, which will be attended by nearly 40,000 people who will otherwise be on their own – whether elderly, homeless or otherwise vulnerable.
Contact the Elderly is a National Charity and one of the many organisations Waitrose is working with, which organises regular social gatherings and works with thousands of people ages 75 or over to tackle loneliness and isolation.
Listen to our podcast with Quentin Clark, Head of CSR Waitrose and Cliff Rich, Contact the Elderly

BROUGHT TO YOU BY: