Let The Sun Shine In
Mon.06.Apr.2009 UTC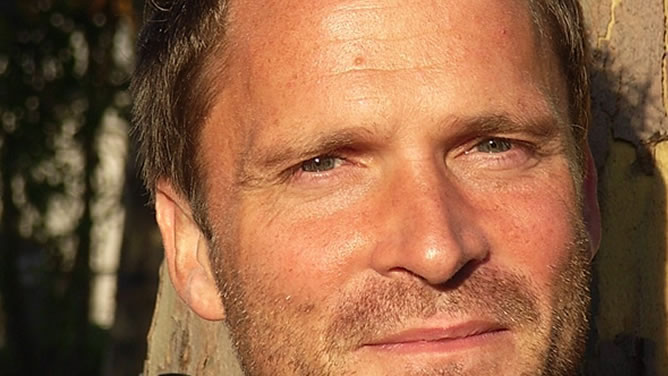 Let The Sun Shine In
RECORDED ON Mon.06.Apr.2009 UTC

Winter was tough, and that's before you add the worst weather in years. England and Wales had the coldest winter since 1995 and Scotland and Northern Ireland the coldest since 2000. Seasonal Affective Disorder has become the defining syndrome for a generation. The need to keep our happiness and energy levels at a premium has never been so pressing, yet it's becoming increasingly hard to achieve, especially when the last few summers have let us down.

So it's no wonder the smiles have returned to people's faces as sunshine has started to hit the UK.

New research by Thomson reveals that seven in ten people say that sunshine strongly affects their mood, and over a quarter acknowledge that it at least helps. Three quarters say it increases their level of happiness, and 14% say it reignites motivation. Over 9 in 10 of us think that sunshine is the best antidote to stress.

But, as Met Office figures bear out, we just aren't getting as much sun during the summertime as we used to. Small wonder that annual overseas holidays, once seen merely as enjoyable breaks, are now deemed absolutely essential by the 9 in 10 people who say that sunny weather is crucial to their choice of destination.

But how exactly is sunshine able to exert such tremendous power over us? Robert Mighall - aka, Dr Sunshine - has travelled the world in search of the answer to that question. Log on here next week to listen to his Sunshine podcast so you too can follow the sunshine this year.

BROUGHT TO YOU BY: