How to turn your garden into a home office
Wed.21.Jul.2010 UTC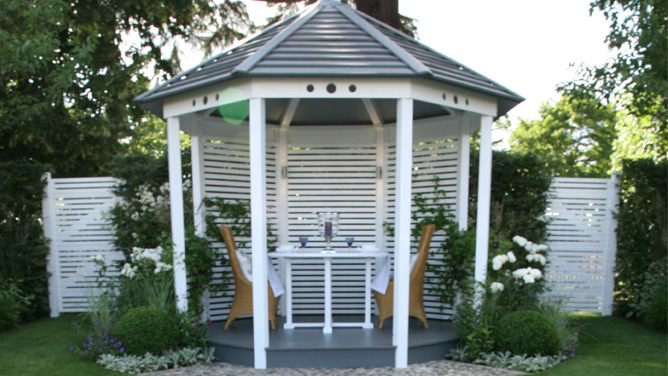 How to turn your garden into a home office
RECORDED ON Wed.21.Jul.2010 UTC
There's nothing better than a summer's afternoon spent pottering around in the garden, and wouldn't it be great if, on those lovely hot days you didn't have to head back inside to finish off your work.
Well for those of us who do work from home, the temptation to delay our work commitments for the chance for an extra few minutes of hours outdoors can be too hard to resist – leaving us refreshed from some outside time, but also feeling guilty that we have put off important tasks.
So what if you could do both? Enjoy the ambience of a lovely summer's day in the garden, while getting your work done as well.
Well, it can definitely be done, and in the following podcast Life Coach Honey Langcaster James gives you her top tips for taking your home office outside for summer.
For more information visit www.sadolin.co.uk

BROUGHT TO YOU BY:
Sadolin