Holiday check list
Fri.26.Mar.2010 UTC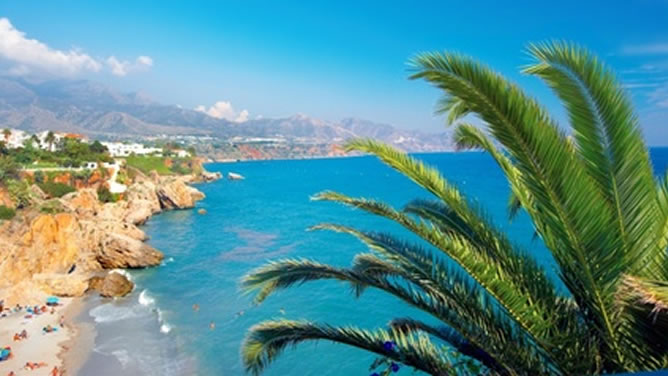 Holiday check list
RECORDED ON Fri.26.Mar.2010 UTC
The key to a good holiday is solid preparation. From learning about the destination to understanding the local culture. Worryingly though, many Brits find themselves in trouble because a lack of knowledge.
New research released today shows that more than two thirds of people have fallen ill on holiday (68%). This means Brits are losing out on three days and hundreds of pounds worth of their fortnight in the sun.
These have left Brits incapacitated while on their longed for trips abroad, wasting time, money and perhaps most importantly – sunshine – recovering in their hotel rooms.
In case you do become ill, arm yourself with local knowledge. It is a good idea to research the country before you go. Make sure you have the correct travel documents to hand, and if you are travelling to more remote or exotic locations, find out what the facilities are like. Do you need to have vaccinations before you go? Have you bought mosquito repellent and other medicines?
To make sure you stay healthy on your next holiday, listen to this podcast where journalist Jackie Kemp gives her top tips and advice.
For more information visit www.bimuno.com

BROUGHT TO YOU BY: