Get your kicks on Route 66
Wed.07.Apr.2010 UTC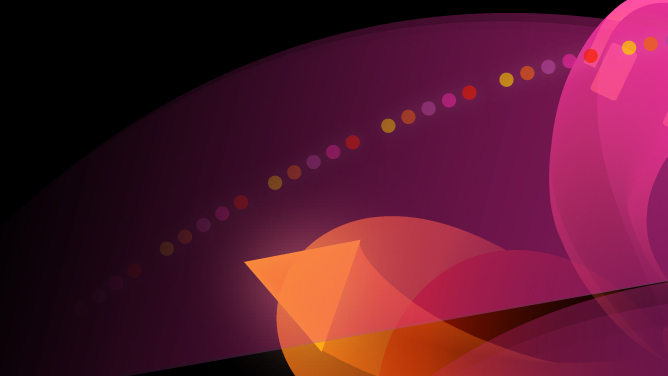 Get your kicks on Route 66
RECORDED ON Wed.07.Apr.2010 UTC
Picture the scene...Top down with the sun on your face and the wind in your hair. Your favourite song on the radio and you're cruising along the open road.
A recent survey shows that more than four in five people are choosing more adventurous experiences like road trips than shorter getaways, and taking the epic journey west on Route 66 in the US came top of the list.
The route is considered one of the top three travel experiences that we'd love to have in our lifetimes. In fact it's right up there with visiting the pyramids in Egypt (47%) and walking along the Great Wall of China (40%).
Jan Kostner, State Travel Director for the Illinois Office of Tourism, says, "Travellers value experience, like an iconic road trip adventure on Illinois' Route 66, over cost itself, and our recent study of British travel preferences reinforces this. With 2009 being year of the 'Staycation', Brits are now hungry to get out and explore". 
 "Housing the start of the historic road, Illinois offers an expansive mix of big city excitement with charming Route 66 attractions like the Polk-a-Dot Drive In, Shea's Gas Station Museum and Palms Grill Cafe."
Totalling 2.448 miles in total, Route 66 is one of the original U.S. highways, starting in Chicago it is considered by 49 per cent of us as more iconic than Land's End to John o' Groats (12%), Australia's Great Ocean Road (8%) and South Africa's Garden Route (3%) combined.
The findings from the research by the Chicago and Illinois Tourist Board also reveals the songs that Brits would most want to listen to whilst on this epic highway are Meat Loaf's "Bat out of hell" (32%), "Born to be wild" by Steppenwolf (28%) and of course "Route 66" by The Rolling Stones (26%). And the findings highlight the celebrities that Brits would want to travel to, including Stephen Fry, Ewan McGregor and The Hairy Bikers. 
For more information visit www.gochicago.com

BROUGHT TO YOU BY: