Don't burn after reading - Brits still not responsible in the sun
Mon.24.Jun.2013 UTC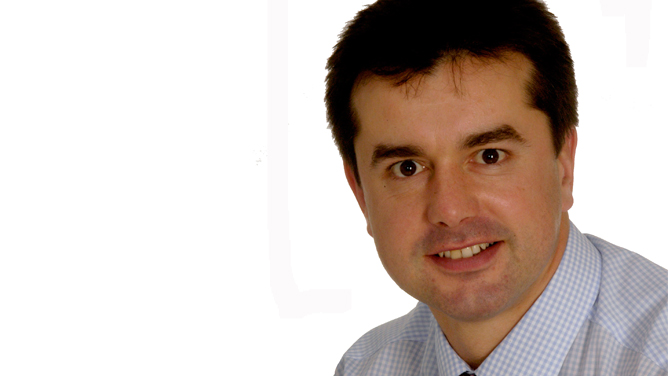 Don't burn after reading - Brits still not resp...
RECORDED ON Mon.24.Jun.2013 UTC
Concerning new research reveals that many Britons are failing to protect themselves against sun damage.
It seems we are not taking the necessary precautions, especially when the skies are overcast, even though the sun is still damaging. When abroad in overcast weather 44% of men and 29% of women do not use sun protection.
However, it seems that there is not only a lack of understanding around the risks of sunburn under cloudy skies as even in direct sunlight 45% of adults said they do not use sun protection when spending time outdoors in the  pub garden.
The survey, by P20, also suggests that parents are not being careful enough protecting their own children from the sun. Whilst on holiday abroad, only 16% of parents with children under the age of 13 are protecting their child properly from the sun, by applying protection throughout the day as instructed on the bottle. When on holiday in the UK 49% of parents do not always apply sunscreen to their children if it's overcast. Furthermore, 42% of parents allow their children to go outside for short periods without any sun protection
Another worrying finding was that over 53% of adults surveyed thought that the statement 'SPF 30 has twice the sun protection of SPF 15' was correct.
In this podcast, our reporter Ruth Grimoldby was joined by Dr Jonathan Bowling FRCP, consultant dermatologist, specialist in skin cancer diagnosis and treatment to talk about the findings and the importance of sun protection.
For more information visit www.p20.co.uk

BROUGHT TO YOU BY: