Breaking the Never Ending Cycle of Payday Loans
Thu.14.Mar.2013 UTC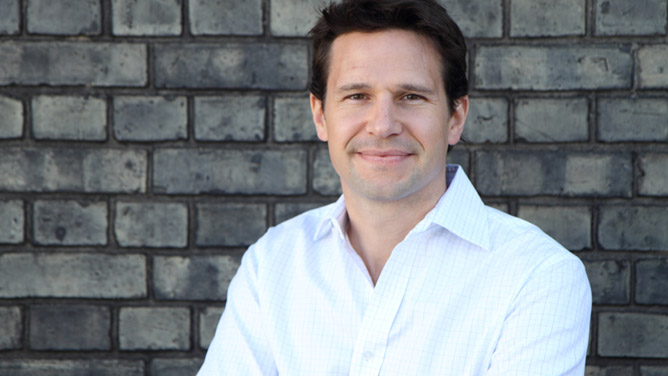 Breaking the Never Ending Cycle of Payday Loans
RECORDED ON Thu.14.Mar.2013 UTC
With Britain's biggest pay day lenders being told to clean up their acts, what are the options out there for people who are struggling with money problems before payday or for people who have taken loans from these companies but are now seeing their debt problems spiralling out of control?
We have all been there, just before pay day something costly happens that you just haven't budgeted for. So where do you turn for a quick, easy loan? With the increasing number of pay day loan companies offering instant cash, it's easy to turn to them for the extra funds, but their interest rates are often over 4000%, making our debt problems even worse than they were. But there are other options.
Listen to our podcast with Will Becker from credit card comparison site TotallyMoney as he talks about payday loans and what the alternatives are.
For more information, visit www.totallymoney.com

BROUGHT TO YOU BY: