Are Brits losing the art of conversation?
Thu.06.Feb.2014 UTC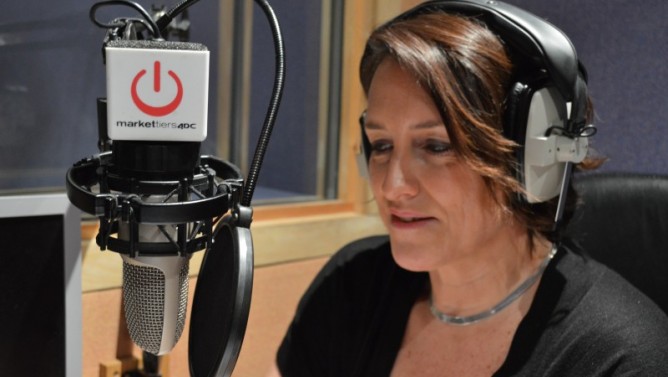 Are Brits losing the art of conversation?
RECORDED ON Thu.06.Feb.2014 UTC
Two thirds of people (66%) admit they should talk to family and friends more often than they currently do according to a new survey by Time to Change, the mental health anti-stigma programme run by the charities Mind and Rethink Mental Illness.
The poll also reveals only just over a third (37%) of us ask our family and friends "how they are" on a daily basis, and over a quarter (26%) of us believe we speak to our  neighbours less than once a month.
However, when people do get round to having their conversation, nearly three in four people (73%) prefer it face-to-face compared to by phone (8%) or email (8%).
As the findings are released on the first ever national Time to Talk Day, our reporter Giles Draper chats to Sue Baker from Time to Change to find out more about the campaign to get us talking more openly about mental illness.

BROUGHT TO YOU BY: